As we head into October, it's important to make sure you home and family are protected. Fire Prevention Month was created in 1922 by the National Fire Protection Association (NFPA) in commemoration of the Great Chicago Fire of 1871. Today, Fire Prevention Month is used to raise fire safety awareness and educate communities about fire prevention and home safety.
Some important facts to remember:
There is a home fire every 87 seconds in the United States
Our senses are 'asleep' when we sleep. We do not hear, see or smell the threats of fire – that's where Smoke Detectors literally save the day.
Children sleep through 'beeping' Smoke Detectors over 93% of the time. (They are twice as likely to wake up to a 'talking' Smoke Detector like Resideo's combination device)
Battery powered AND wired smoke detectors that came with your home should be tested monthly AND replaced every 10 years.
Let's take advantage of Fire Prevention Month and talk with your family about fire safety: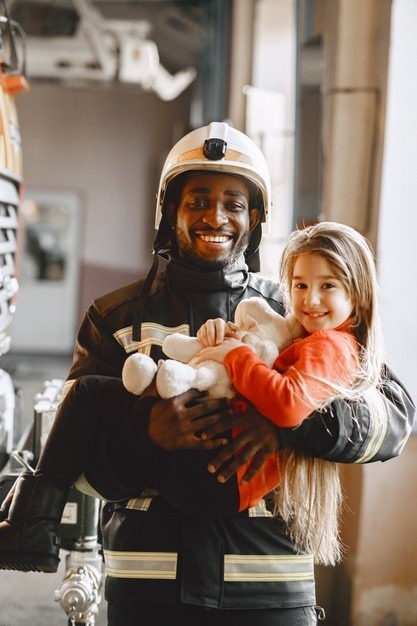 Check smoke detectors regularly, replace their batteries often
Create an escape plan for your family
Install professional grade monitored smoke detectors that are installed properly and supervised 24/7 for the best in safety
Test your professionally installed and monitored life safety system today
Let's be safer together.