The Foundation
The Lancaster City Fire Foundation is a nonprofit organization formed in 2007 to facilitate public participation in promoting a fire safe environment, and to enhance the Lancaster Bureau of Fire's ability to reduce risk to the public.
The objectives of the Foundation are to partner with the Lancaster Bureau of Fire to:
Enhance public awareness of safety issues such as fire prevention, emergency medical issues, safety in the home and child car seat use.
Raise funds to allow the Fire Bureau to operate more effectively and to improve the level of safety for Lancaster's fire fighters and the public.
Promote civic spirit in support of public safety.
Provide resources for families of fire fighters who have been injured or killed in the line of duty.
Charter Members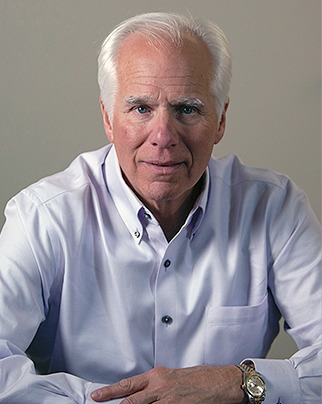 Patrick Egan
Chairperson
Founder & CEO Egan Security Group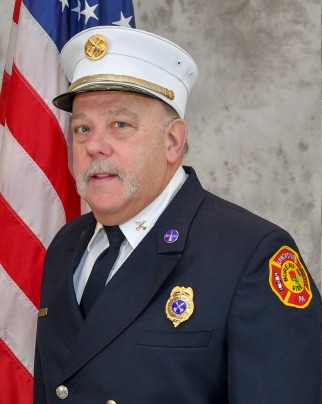 Ken Barton
Vice Chairperson
Battalion Chief (Ret.)
Lancaster Bureau of Fire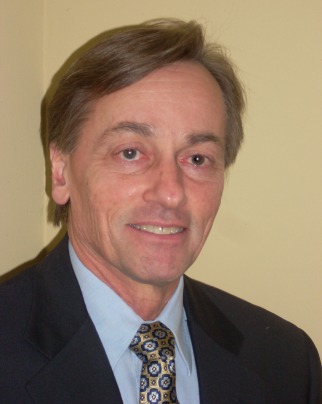 Jack Shenk
Treasurer
President
Narlogis Associates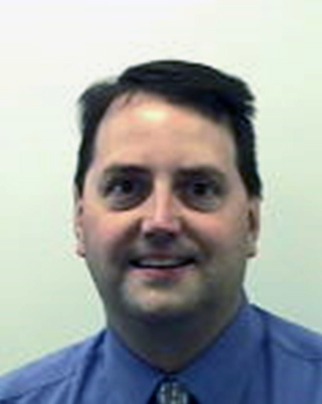 Michael Corradino
Secretary
Dean Academic Affairs
HACC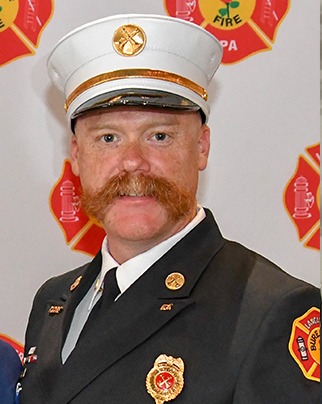 Jason Greer
Battalion Chief
Lancaster City Bureau of Fire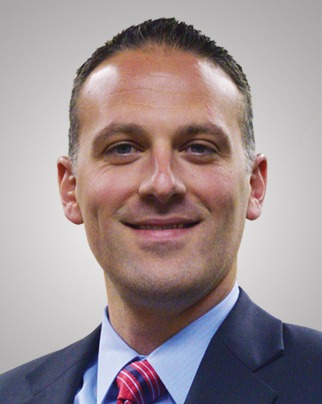 Kurt Gehman
Business Insurance Executive
McConkey Insurance & Benefits

Gene Duncan
Director of Construction Projects
Thaddeus Stevens College of Technology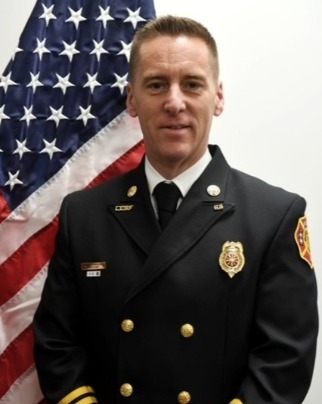 Todd Hutchinson
Fire Chief
Lancaster City Bureau of Fire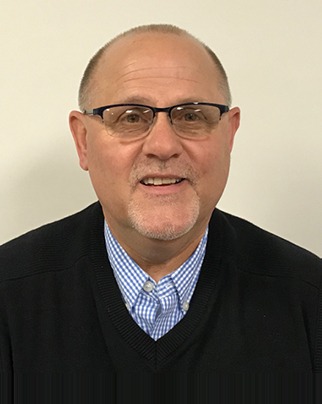 Michael Oster
Director of Client Services
Mammoth Restoration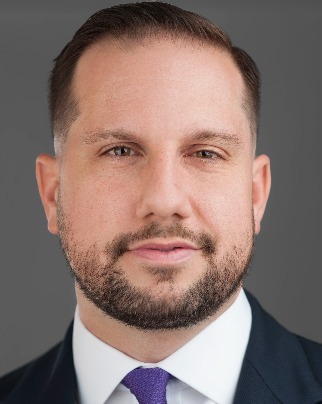 John Carpenter Jr.
VP of Relationship Management
Members 1st Federal Credit Union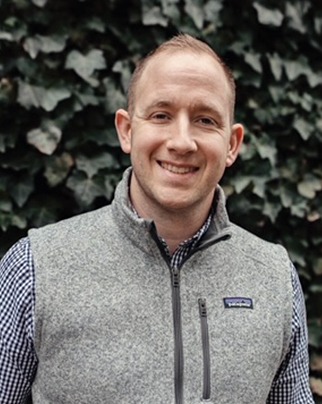 Brian Tibbitt
Financial Advisor
Stonebridge Financial Group