Firefighters Equipment & Training Request
We need your help!
The Fire Foundation is continuously looking at ways to support Lancaster City Firefighters and their request for additional safety equipment. As the Fire Foundation Board of Directors, we feel it is important to engage the communtiy and we ask for your support today! Supporting these equipment request allows the men and women of the Lancaster City Bureau of Fire to fulfil their commitment to protect the lives and properties of the citizens and visitors to Lancaster City.
Currently, Fire Chief Scott Little has identified the following items as a priority for the Fire Foundation to fund in 2021.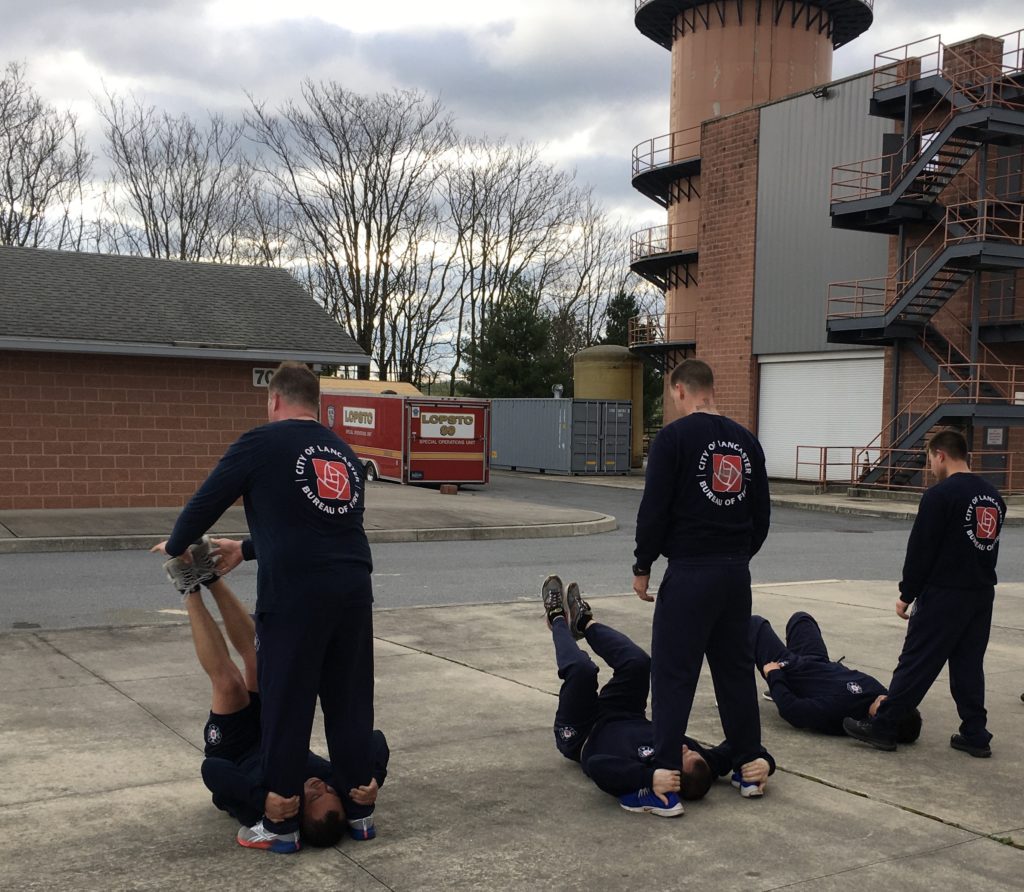 Peer Fitness Trainer Program
The purpose of the IAFF/IAFC/ACE Five-Day PFT Certificate Course is to provide a fitness trainer standard consistent with the health and fitness needs of the fire service throughout the United States and Canada. Attendees will improve their ability to assess, design, implement and evaluate exercise sessions for members with varying interests and have the knowledge and skills to become fitness and wellness leaders within their department.
Cost: $1,000 per student
Fire Department Instructor Conference
This conference brings together 35,000+ Fire & Rescue professionals from 65+ countries around the world, quality world-class instructors, classrooms, workshops, H.O.T. evolutions and the most innovative products and services available to the industry displayed by over 800 exhibiting companies. The FDIC Experience is more than your traditional trade show it's about the learning and sharing with your peers formally and informally through hallway conversations, developing life-long friendships and recharging your passion for the industry. Simply, there is no other event like FDIC International and to experience it, you'll simply have to attend.
Cost: $2,500 per student
FLIR K1 Situational Awareness Camera
The FLIR K1 Situational Awareness Camera, a rugged, compact, lightweight, pistol-grip camera designed to give fire officers, safety officers and fire inspectors a complete view of the fire scene through smoke or in total darkness, without ever losing line of sight.
Cost: $600.00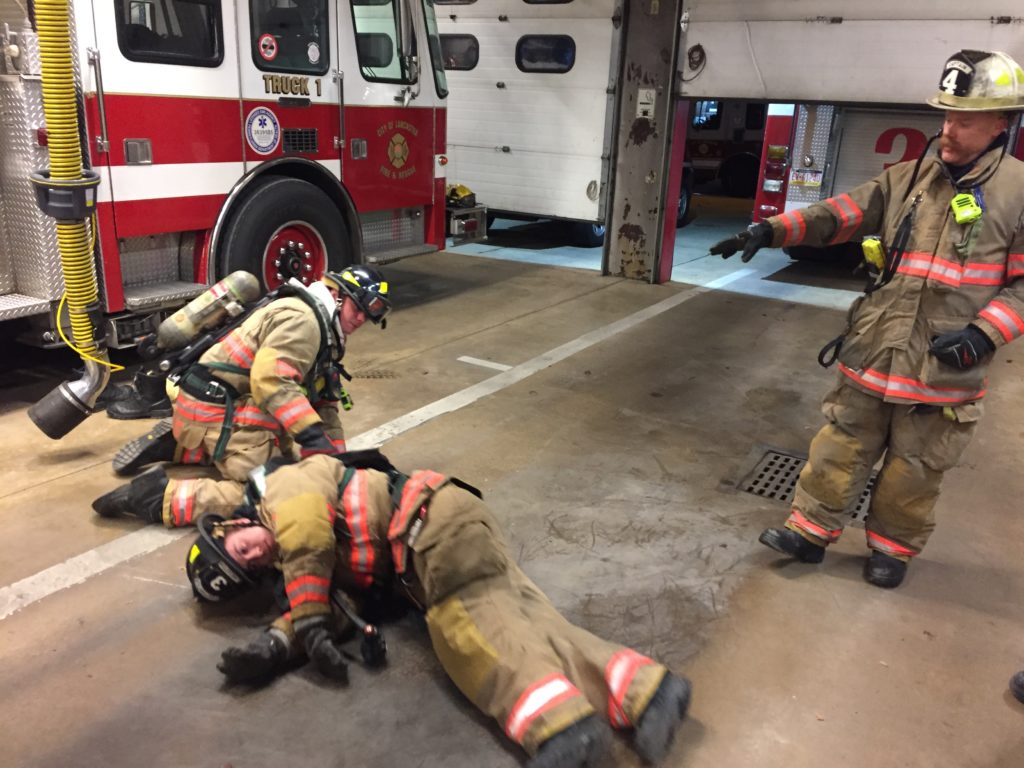 Streamlight Portable Scene Light II
Cost: $600.00
Circul-Air Gear & Hose Portable Drying Rack
Cost: $1,650.00
Circul-Air Portable Rack for Hose Storage
Cost: $2,000.00
MSA Altair Pro Gas Detector
Cost $650.00
Hydra-ram Hydraulic Forcible Entry Tool
Cost $650.00
Please contact us to learn how you can contribute towards our needs or make a donation directly to the Fire Foundation. Your contribution will help our Firefighters continue to maintain the highest standards of public service to the residents of Lancaster City.